Wedding Photography by Lee Webb
Birtsmorton Court Weddings

Kevan and Deborah got married at Birtsmorton Court Church and hosted their wedding reception at Birtsmorton Court itself.

Birtsmorton Court is one of the most picturesque wedding venues in Worcestershire. A 12th Century medieval moated manor house, with it's own private church, a room for civil ceremonies (the Great Hall) and even a private garden (the White Garden) for outdoor ceremonies.
The venue also boasts a private house that you can rent for the entirety of your wedding day (the Garden House) and a standalone bridal suite. Both of which make for stunning locations for bridal preparation photography on the morning of your wedding.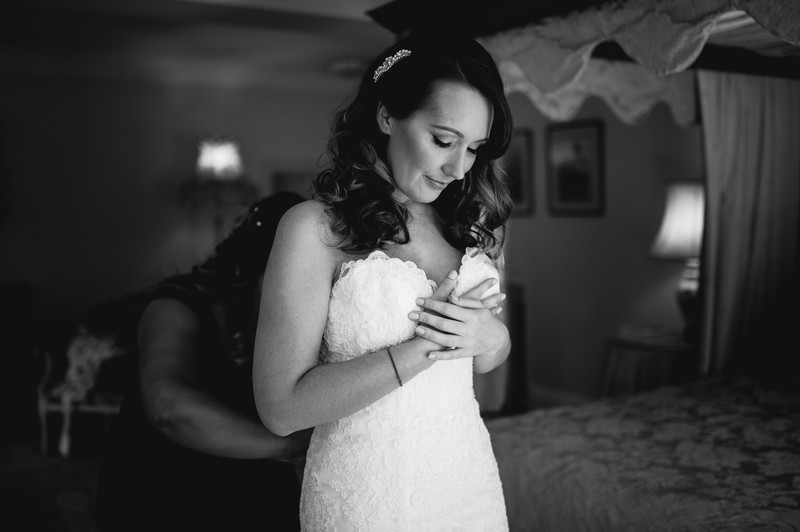 Moving on to the wedding reception, Birtsmorton Court has a beautiful permanent marquee attached to one of it's buildings, with windows down the entire side of the marquee you'll have plenty of light during your reception with a perfect view of Birtsmorton Court's manicured grounds.
For wedding photography at Birtsmorton Court, you are really spoiled for choice. Birtsmorton Court has acres of gardens, with unspoiled views to the open countryside and the Malvern Hills. There's also a beautiful lake with resident swans, and a terrace that over looks the moat for your group photos.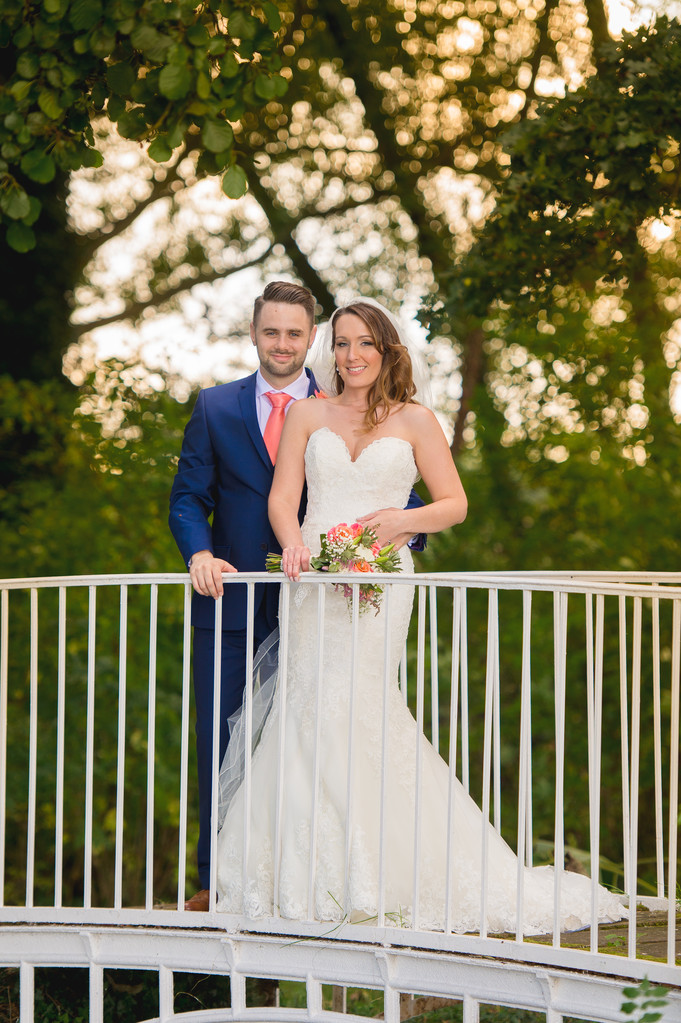 The main image is one of my all time favourite black and white photos. It's completely un-staged as is the nature of documentary wedding photography.

As Kev and Deb turned to walk back down the aisle of Birtsmorton Court Church, Deb suddenly stopped to kiss her young flower girl on the cheek, at the same time that the groom and best man shake hands.




Location: Birtsmorton Court, Worcestershire.

Keywords: Documentary wedding photography (129).

1/320; f/2.8; ISO 3200; 95.0 mm.