Wedding Photography by Lee Webb
Deer Park Hall Weddings
Helen and Mike got married in Arrow Church in Warwickshire and had their wedding reception at Deer Park Hall in Worcestershire.
I have been a recommended wedding photographer at Deer Park Hall for over 6 years and have photographed many weddings there. It remains one of my favourite wedding venues in Worcestershire.

Deer Park has an idyllic rural setting, with views over the whole of Worcestershire - the view as in fact voted one of the top ten views in the county.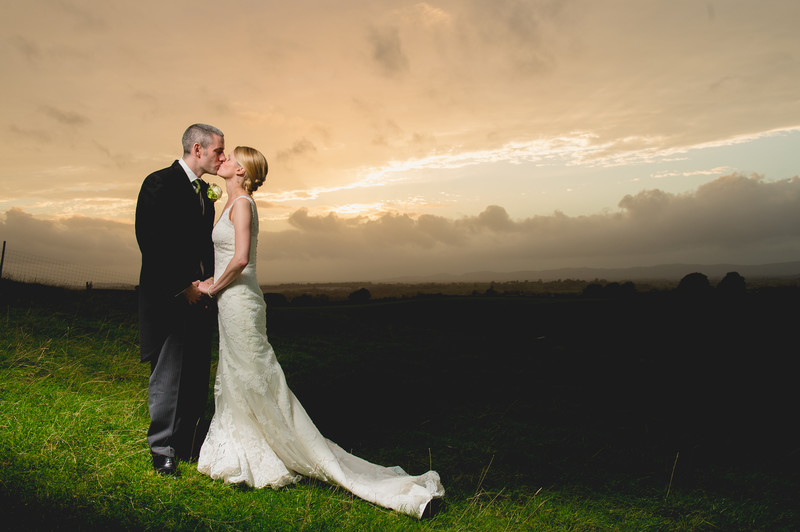 To view Deer Park Hall's wedding website, click here


Location: Deer Park Hall, Worcestershire.

Keywords: Photographer-directed image (384).

1/200; f/4.0; ISO 800; 28.0 mm.