My wedding photography equipment list
Camera gear
I'm often asked by weddings guests and photographers alike, "what camera gear do you use?" and whilst it's usually to see which side of the age-old Canon Vs. Nikon war I come down on, I thought I'd put pen to paper (or fingers to keys) and let you know what I use and why.
Canon Vs. Nikon?
Lets get this out of the way now:
I don't mind. Honestly! I have no real allegiance. I shot for 5 years with Canon and have shot the last 7 years with Nikon. I'd happily shoot with Canon today or any other manufacturer that allows me to shoot the images I want to shoot, under the conditions I want to shoot them.
Camera bodies
1x Nikon D5
1x Nikon D750
At the moment I shoot primary with the D5 and an 85mm f/1.4 lens for probably 70% of my photos. Most of the time, there's a 35mm attached to my backup camera, the D750. I used to shoot primarily with prime lenses until 2018 when I changed to shooting almost exclusively with primes. As of 2019, 98% of my photos are taken with prime lenses.
In terms of all the cameras I've ever used and in the order I used them, it looks something like this:
Fujica STX-1 > Minolta Dynax 5 > Canon 20D > Canon 1DII N > Canon 40D (x4 as they kept going wrong on me) Canon 5D > Nikon D3 > Nikon D700 > Nikon D4 > Nikon D800 > Nikon D5 > D750
Lenses:
Nikon 14 - 24mm f/2.8
This is probably the lens that gets used the least but has the biggest impact when it does come out of the bag. I only use this extreme lens when the options are to go wide or go home.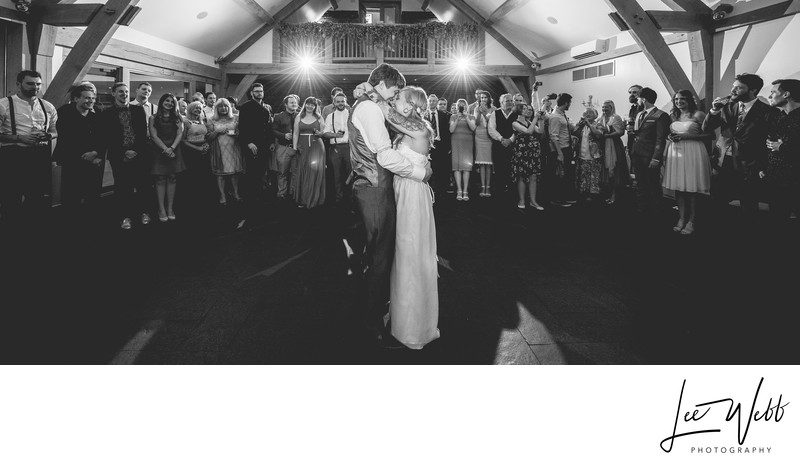 Nikon 24 - 70mm f/2.8
This was my go-to lens for every photo that wasn't with the 70-200mm until I got my hands on the Sigma 35mm Art lens. The Nikon 24-70 produces sharp and rich photos and I can depend on it's lightening fast auto focus motor in any situation. It's my longest serving lens, and works as good now as it did on day 1. Even if it looks a little worse for how many times I've dropped it...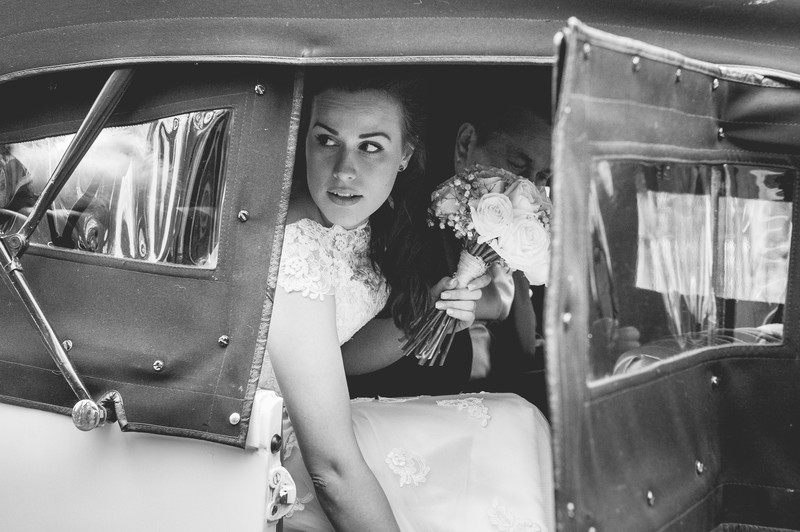 Nikon 70 - 200mm f/2.8 VR II
Owing to my documentary photography approach to weddings, this is the lens I use for 80% of my photos. It's long enough that I can stand back and let things play out, and fast enough to not miss anything. If I could only take one lens to a wedding, this would undoubtedly be it.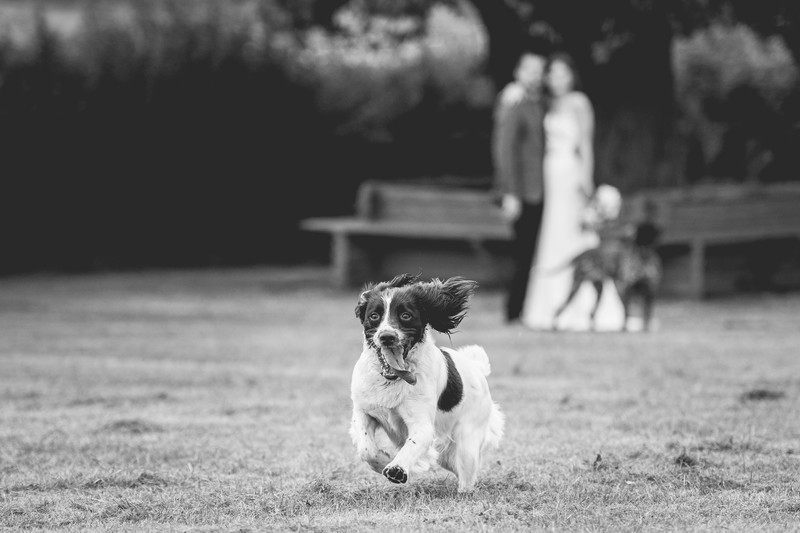 Sigma 85 mm f/1.4 [Art]
The Sigma 85mm f/1.4 Art is just one of those lenses that everything it touches turns to gold. It's the ideal length for portraits or picking out details, and the longer focal length combined with the f/1.4 aperture means you can really blow the background out of focus and concentrate on what really matters. The focus is quick but the margin for error is minute - but when you nail it, nothing else compares.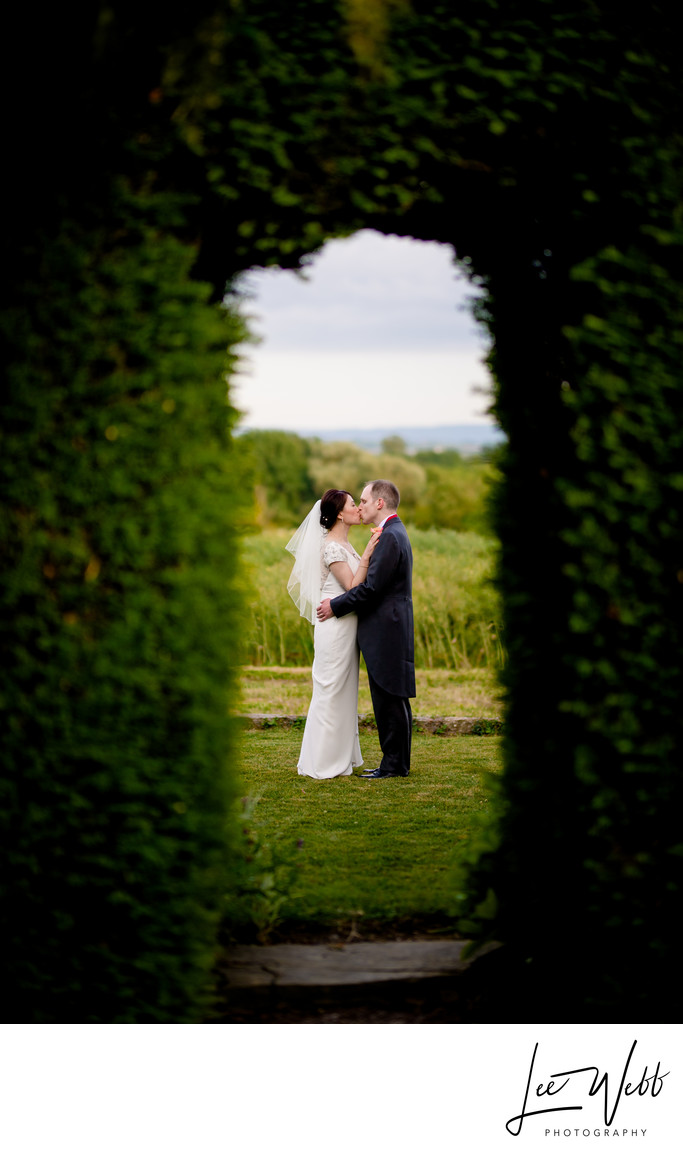 Sigma 35mm f/1.4 [Art]
This is the lens to use when you want the last word in image quality and sharpness. Sure it's not the best made lens - mine is held together with electrical tape, but I love it. If I could only own one lens for the rest of my life, it would have to be the Sigma 35mm f/1.4.
The 35mm focal length gives it a field of view that's very close to how the human eye sees the world, which makes composition really easy - when you see something that looks amazing to the eye, put the camera to your face and the image you get will be a close representation of what you've seen.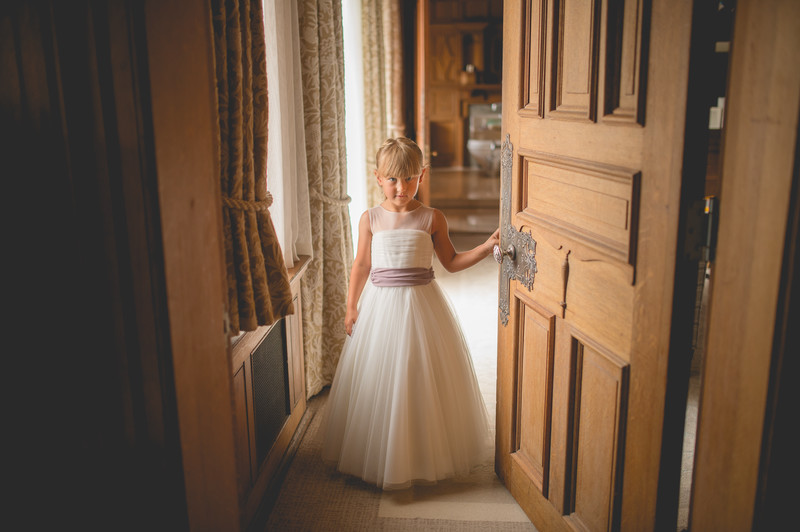 Sigma 50mm f/1.4 [Art]
This beautiful beast of a lens has only very recently been added to my setup and it rapidly became one of my favourite lens. It's the sharpest lens I own, and the sharpest lens I've ever used on a full frame camera body (I have used sharper medium format lenses) and it loves being shot wide open too. For the shot you can't afford to miss, this is the lens I turn to. I wish I had opportunity to use it more, but I'm so used to shooting at 35mm and 85mm focal lengths they tend to be my go-to lenses.

Sigma 135mm f/1.8 [Art]
My newest addition to the camera bag - check back soon for my first images with it!
L

ighting equipment

I don't use the flash on the camera all that often. Instead I use my flash guns off-camera, to create visual effects that can't be done any other way. This is known as the 'strobist approach.'

Compared to a new camera body or a lens, the price for my lighting equipment is small, but in terms of bang-for-your-buck you really can't beat a speedlight - They're small but mighty!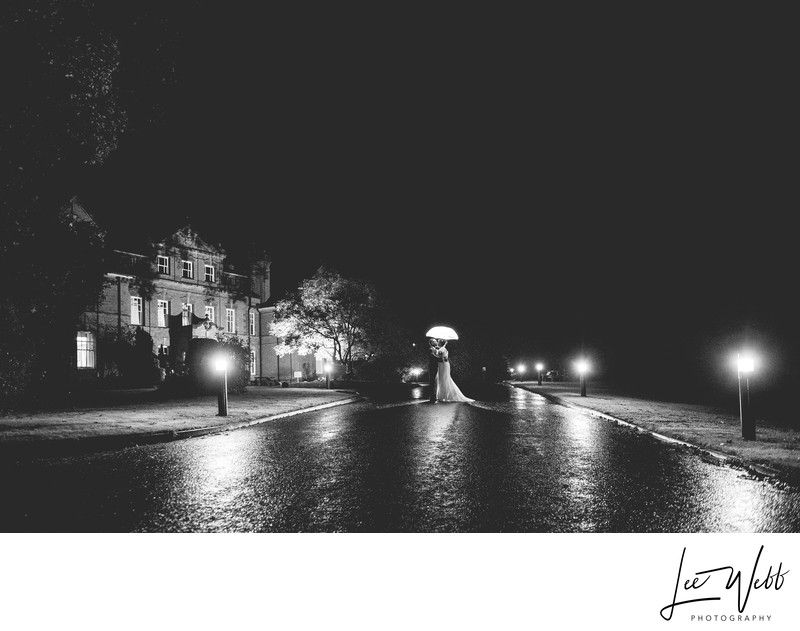 2x Nikon SB900
I use my two 'speedlights' a lot at weddings, but not in the typical way you're probably used to seeing them - that is, on top of the camera, pointing directly at people. Instead I use the two SB900s to create stunning, studio quality light in the field. They're usually found on small tripods with radio triggers attached to them, hiding out-of-shot. The good thing about their small size is that you can hide them literally anywhere. In the past I've used bungee cord to attach them to lampposts and even hidden them in flower pots and lamp shades! The effect they can produce is dramatic, as you can see from the photos above and below.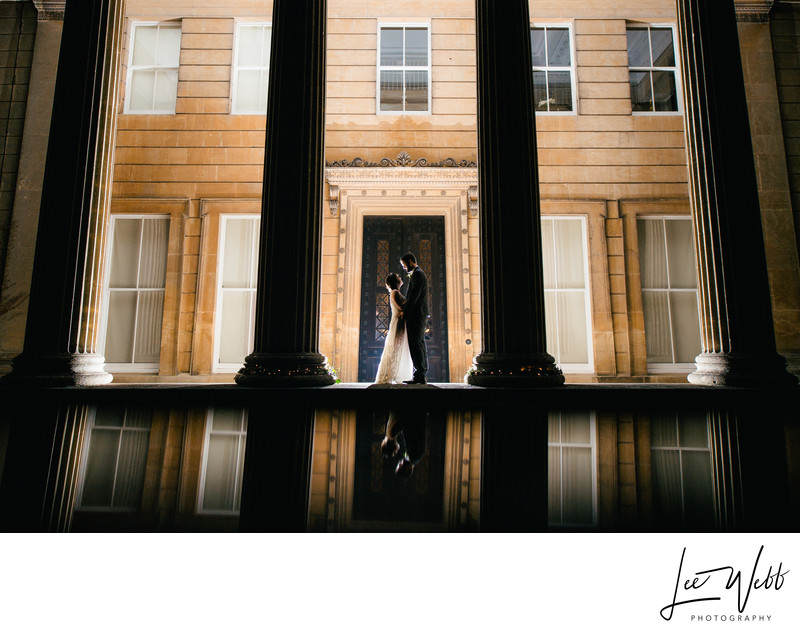 Other lighting gear
Nikon SD-9 battery pack
1x Pocket Wizard Mini TT1 transmitter
1x Pocket Wizard AC3
2x Pocket Wizard Flex TT5 receiver
3x Pocket Wizard Plus II radio transceiver
Multiple light stands and lighting modifiers including umbrellas and softboxes
Editing software
Adobe Lightroom
Adobe Photoshop (rarely used)