Wedding Photography by Lee Webb
Wood Norton Wedding, Worcestershire
There's no light quite like the Wood Norton
I've said it before and I'll say it again - for whatever reason, the light inside the Wood Norton in Worcestershire feels unlike anything else. Perhaps it's the dark-wood cladding that adorns the walls, preventing much light from bouncing around the room and giving this wonderful directional look that you'd try to replicate in a studio given the option to. Either way, I always love photographing inside the Wood Norton almost as much as the outside of the venue. It's probably a good thing that I'm one of only three recommended wedding photographers there!
Richard and Nikki got married relatively recently as I'm writing this, at the beginning of September. I had spent most of the morning with Nikki and the bridesmaids as they got ready for their day ahead, along with the couple's two young sons (both of whom were providing lots of material when it came to my photography options!)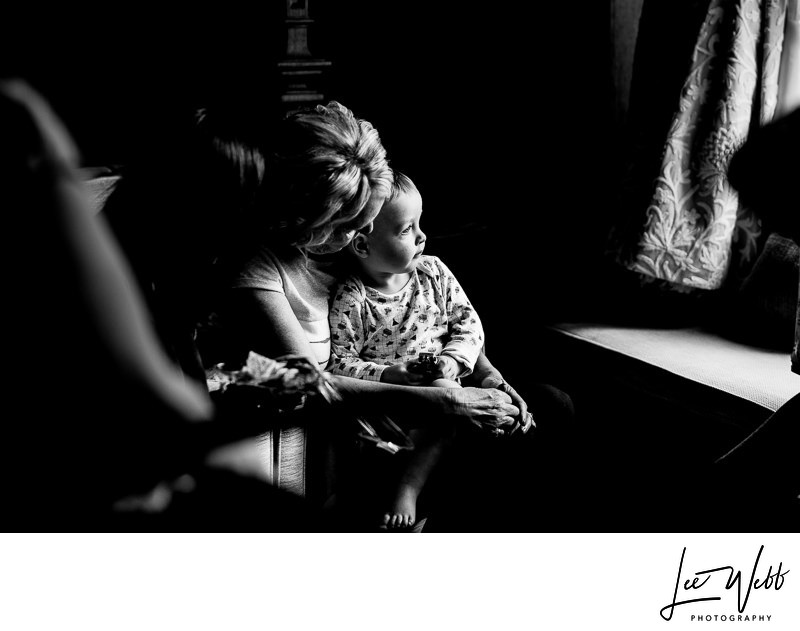 As soon as the groom and his groomsmen arrived, I popped downstairs to photograph them enjoying themselves in the usual manner at the Wood Norton - a few casual drinks and playing pool in the snooker room (I know how the name is confusing!) I then took a few images of the group walking around the grounds, and largely taking the Mickey out of each other.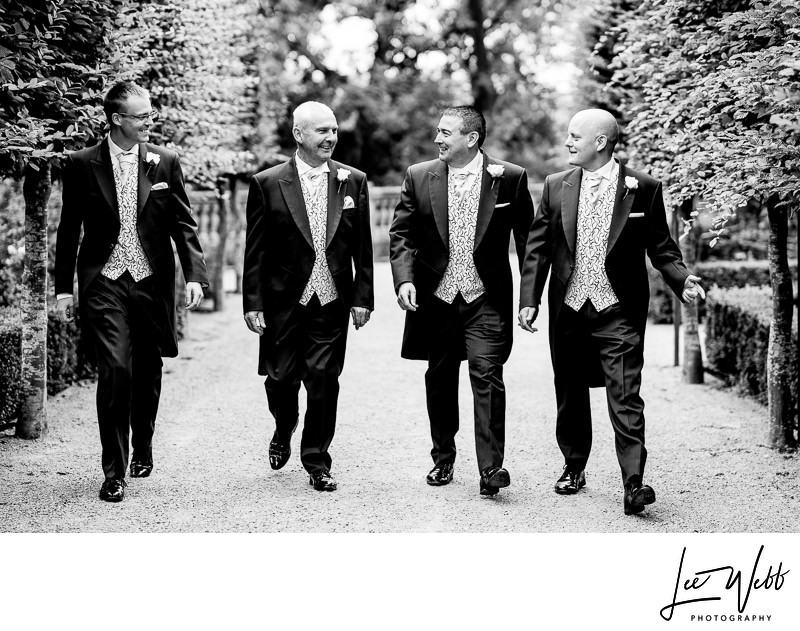 I had arranged with Nikki a time for her to get in her dress, so I knew exactly the time I had to be back in the room. This sort of planning is essential as it allows me to perfectly cover the wedding from two angles without ever missing anything important.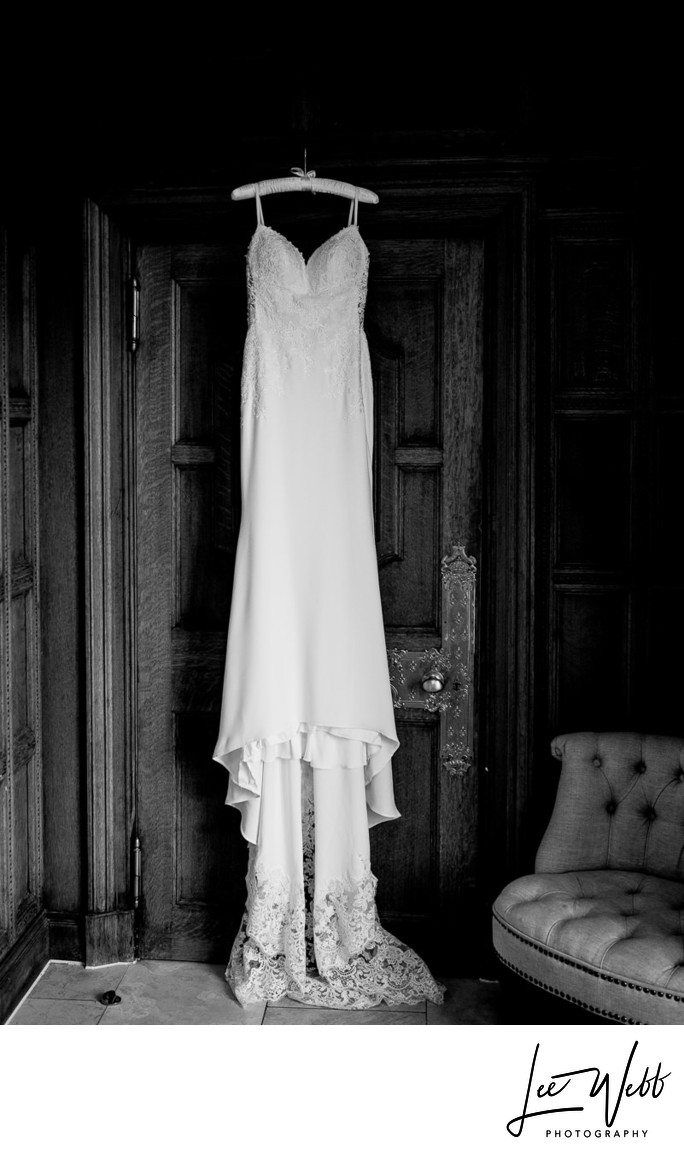 The whole day was very enjoyable, even if I was there to work! The couple were laid back and you could really see their love for each other and their young family.

One of my favourite moments from the whole day however was the image you see at the very top of this article - with the older of the two page boys watching intently as the maid of honour buttons up his mother's wedding gown. For me, it's not just the moment that's depicted, but also that quality of light that I mentioned before, just picking out the right details and allowing everything else to fade to black. I also really love how the dark wood panelling either side of the doorway appears totally black, really allowing you to focus in on the heart of the action.

Location: The Wood Norton.

Keywords: Pure documentary wedding photography (15).