Wedding Photography by Lee Webb
Wood Norton Weddings
Lee Webb is one of only three wedding photographers recommended by the Wood Norton Hotel. He has experience of photographing weddings at the Wood Norton in all weather conditions and at all times of year.
If you are getting married at the Wood Norton Hotel and are looking for a wedding photographer, please take a look at my website for further information about my wedding photography and the services I provide.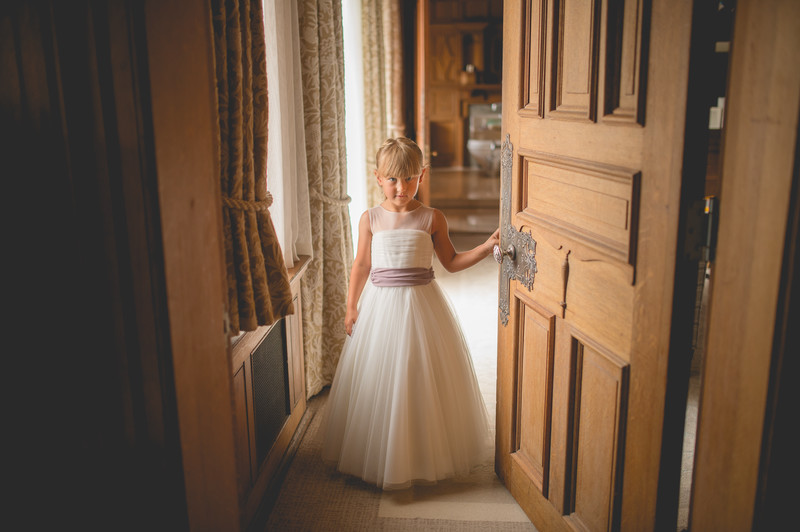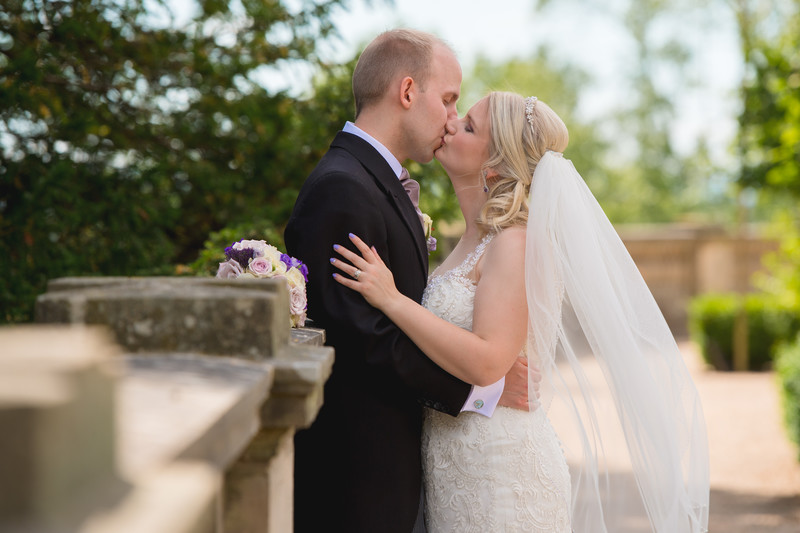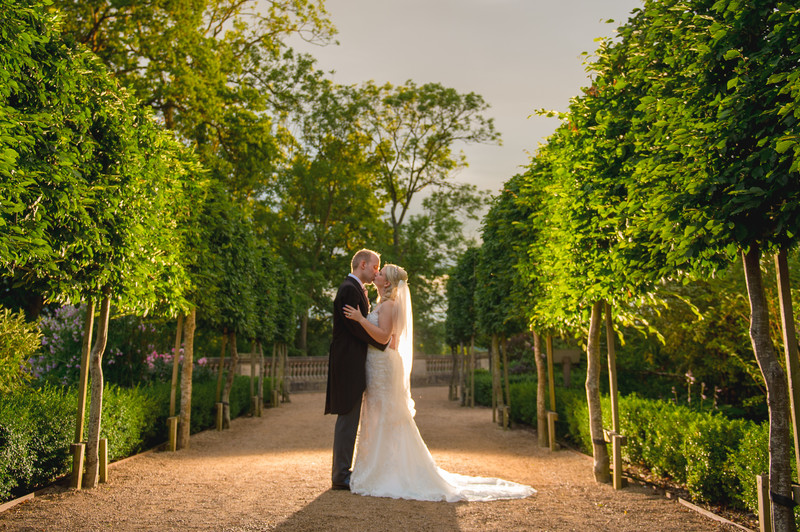 The Wood Norton Hotel is a stunning wedding venue, set in the countryside between Worcester and Evesham.
Building of the Grade II listed mansion was completed in 1897 for exiled European royalty. The royal family may have left in 1912, but the Wood Norton Hotel is still fit for kings and queens.
---
Main article:
This is one of my all time wedding photos taken at the Wood Norton Hotel in Evesham. The best thing about it is perhaps the fact it was taken at literally a moment's notice. Emilie & John got married in late December, meaning that in the afternoon the light levels fell rapidly. We had to be careful to get all of the wedding photos that we wanted before it got too dark to do so.
Emilie and John got married at a Our Lady of Mount Carmel RC Church in Redditch. After the wedding, we all made our way to the Wood Norton Hotel, just off the Evesham road in Worcestershire.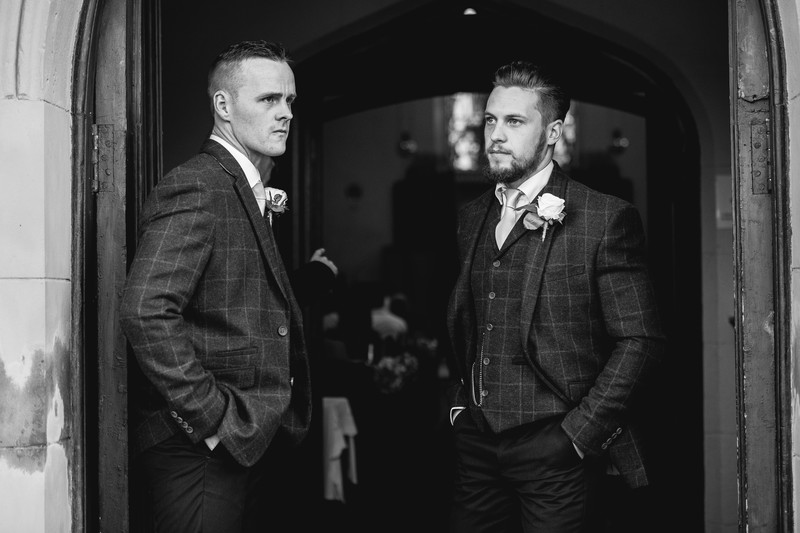 Wood Norton Hotel
Inside, the Wood Norton was dressed for Christmas, with a large tree in the bar area and mince pies on offer. I felt so guilty getting the guests back outside into the cold for the formal wedding photos!


Once the formal wedding photos were complete however, we were free to take a few photos of the newly married couple. Just as we started doing so, the light levels started to fall and the temperate began to drop. To add to our trouble, we were down to our last 2 minutes of time before the bride and groom would be announced into the Orangery at the Wood Norton for the first time as husband and wife. As we were looking to finish the wedding photoshoot, out of nowhere a wave of fog began to blow in. Seizing on the opportunity, I placed a speedlight flash behind the bride groom, at the far end of an ally of trees in the Wood Norton grounds. I only took four photos of the scene because I knew straight away that we had nailed it.


This photo of the Wood Norton is now used by the hotel for advertising. I am pleased to say that I am one of only three recommended wedding photographers at the Wood Norton Hotel in Worcestershire.

Location: The Wood Norton Hotel, Worcestershire.

Keywords: Photographer-directed image (139).